Telehealth Trends and Technology
Stay up to date on the latest telemedicine industry news, product releases, software updates, company information, and more. You can count on CSI Health to keep you up to date on the emerging diagnostic telemedicine best practices.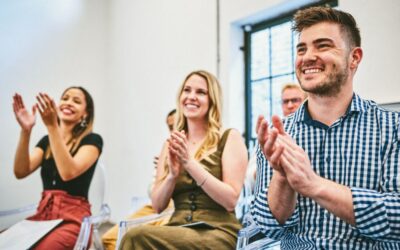 We recently ran a blog post discussing the top five corporate wellness trends for 2022. The first trend on that list was distributed, on-demand wellness. As companies seek to improve employee wellness across the board, they need to do so in ways that simultaneously...