Telehealth Trends and Technology
Stay up to date on the latest telemedicine industry news, product releases, software updates, company information, and more. You can count on CSI Health to keep you up to date on the emerging diagnostic telemedicine best practices.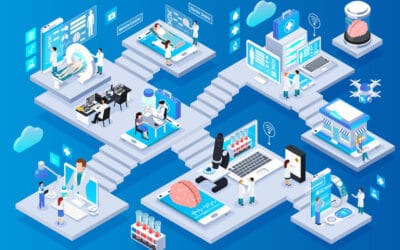 Representatives from CSI Health are always willing to spend as much time as necessary to help prospective clients understand the benefits of telemedicine screening. But sometimes, healthcare providers just starting the journey into telemedicine need more than a...