Telehealth Trends and Technology
Stay up to date on the latest telemedicine industry news, product releases, software updates, company information, and more. You can count on CSI Health to keep you up to date on the emerging diagnostic telemedicine best practices.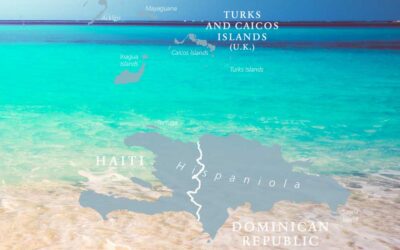 Caribbean Health Third Party Administrators has partnered with CSI Health to launch a new telemedicine service called Caribbean Health Plus. This new initiative will connect the residents of the island nations to diagnostic telemedicine solutions that will increase...