Telehealth Trends and Technology
Stay up to date on the latest telemedicine industry news, product releases, software updates, company information, and more. You can count on CSI Health to keep you up to date on the emerging diagnostic telemedicine best practices.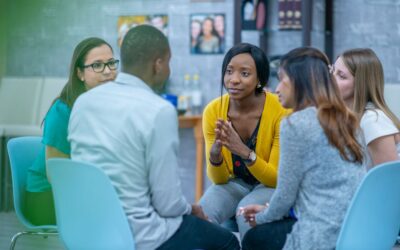 It goes without saying that CSI Health is a proponent of helping employees maintain good physical health through corporate wellness programs. But as important as physical health is, genuine wellness goes beyond the condition of the body. True wellness encompasses...