Telehealth Trends and Technology
Stay up to date on the latest telemedicine industry news, product releases, software updates, company information, and more. You can count on CSI Health to keep you up to date on the emerging diagnostic telemedicine best practices.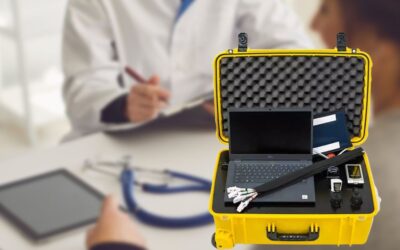 Our main product here at CSI Health is the telemedicine kiosk. Our kiosks come in multiple sizes and formats, yet all do the same basic thing: they provide remote access to healthcare services using the latest medical and internet technology. If that description...