Mobile. Rural. Remote.
Take Diagnostic Medicine Anywhere.
Military Deployments
Taking Care of Those That Take Care of Us.
Assisted Living
Quality Care Without Going Out
X1 Mobile Kit

from CSI Health

Designed to reach patients regardless of location or access to traditional medicine facilities. It is also a convenient solution inside medical facilities as a self-contained, ruggedized health screener that can be deployed quickly and effectively.
Product Overview
The custom-built platform gives the medical assistant or medical professional the ability to load a patient into the system and perform various diagnostic exams using integrated peripherals for automatic biometric capture. The diagnostic user interface is touch enabled using a Microsoft Surface Pro 7+ loaded with CSI Health's Diagnostic API and intuitive user interface. The operator chooses from a set of ad-hoc exams or predetermined health screening workflows.
The X1 Mobile can be used for synchronous telemedicine sessions in a connected environment or can operate in a store-and-forward mode when disconnected from internet connectivity. The Kit is equipped with ethernet, Wi-Fi capabilities, and can be adapted for cellular or satellite modem capabilities based on customer need.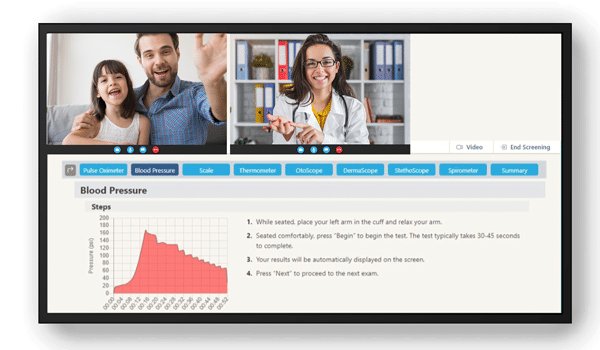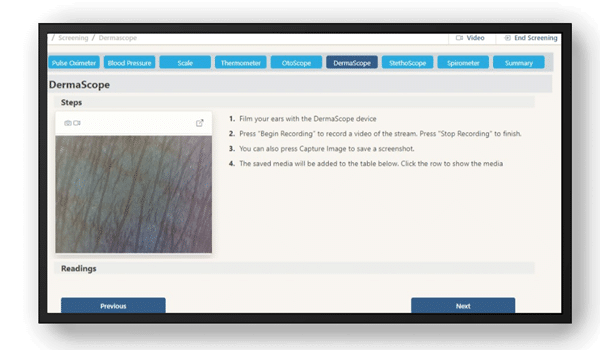 User Friendly Interface
The QuickCheck interface efficiently steps the user through a series of diagnostic tests. The entire experience is driven by touchscreen allowing the user to tap and swipe their way rapidly through the process.
DASHBOARD
The QuickCheck Dashboard presents the user with the available diagnostics. The user can decide to start at the beginning and go through all the tests or can choose any specific test to do individually.
Request Information
Contact our sales team: (800) 533-9230 or complete the form below to request more information.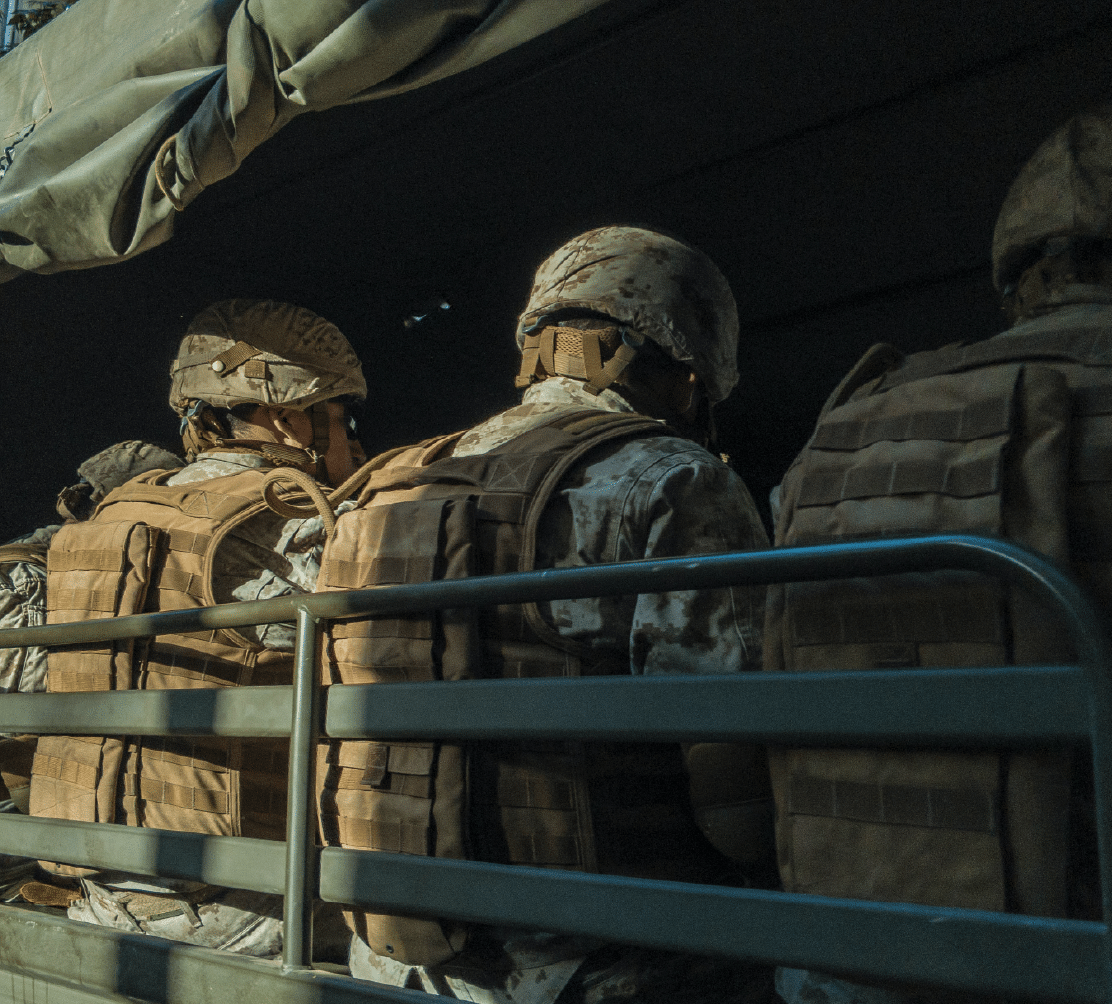 Leaders in Military Innovation
Having been awarded multiple Small Business Innovation Research Grants by the Air Force, CSI Health is quickly becoming a leader in both diagnostic and expeditionary telemedicine. We develop personal health and occupational health assessment solutions for the Air Force Reserve Component, and are actively developing expeditionary telemedicine capabilities to bring life-saving telemedicine to forward, austere environments.

The X-1 Mobile Unit from CSI Health is a fully customizable telemedicine system that includes an array of FDA approved, USA manufactured diagnostic devices, and is equipped with a high-performance laptop for remote telehealth connectivity. The system is built on a modular, plug-and-play framework that allows the end user to choose the specific USB connected, diagnostic devices needed for their specific application. Each device has been integrated into our custom API that allows us to securely transmit the biometric data captured from the system.
Customers can choose to integrate directly into their medical records system (EMR/EHR), transmit the data to secure, HIPPA compliant servers either on premises or in the cloud, or through a variety of other secure file transfer methodologies. We consult with each customer to design a custom solution from data capture to transmission. We can also work with each client to design a custom UI/UX that is privately branded and fits within pre-established brand standards.
Standard Devices
Laptop or Tablet
Wireless Pulse Oximeter
Infrared Thermometer
Blood Pressure Cuff
Wireless HD Dermascope
Wireless HD Otoscope
Storage Compartment
Top Plate
Premium Devices
Spirometer
12-Lead EKG
Interior Dimensions: 22.1 x 13.5 x 8.5 in
Exterior Dimensions: 24.0 x 16.0 x 10.1 in
Weight Empty/Foam: 13.0/13.9 lb
Shipping Weight: 14 lb
Buoyancy: 96 lb
Weight Capacity: 80 lb
Meets airline ATA-300 specification
Custom designed hard foam
Custom Lid Organizer
SAE Connector
-External port for charging battery
Battery & Charging Unit
Battery Capacity Indicator
External USB Ports