Putting Medicine back in telemedicine
Innovation. Integrity. Commitment. Positivity. Proactive.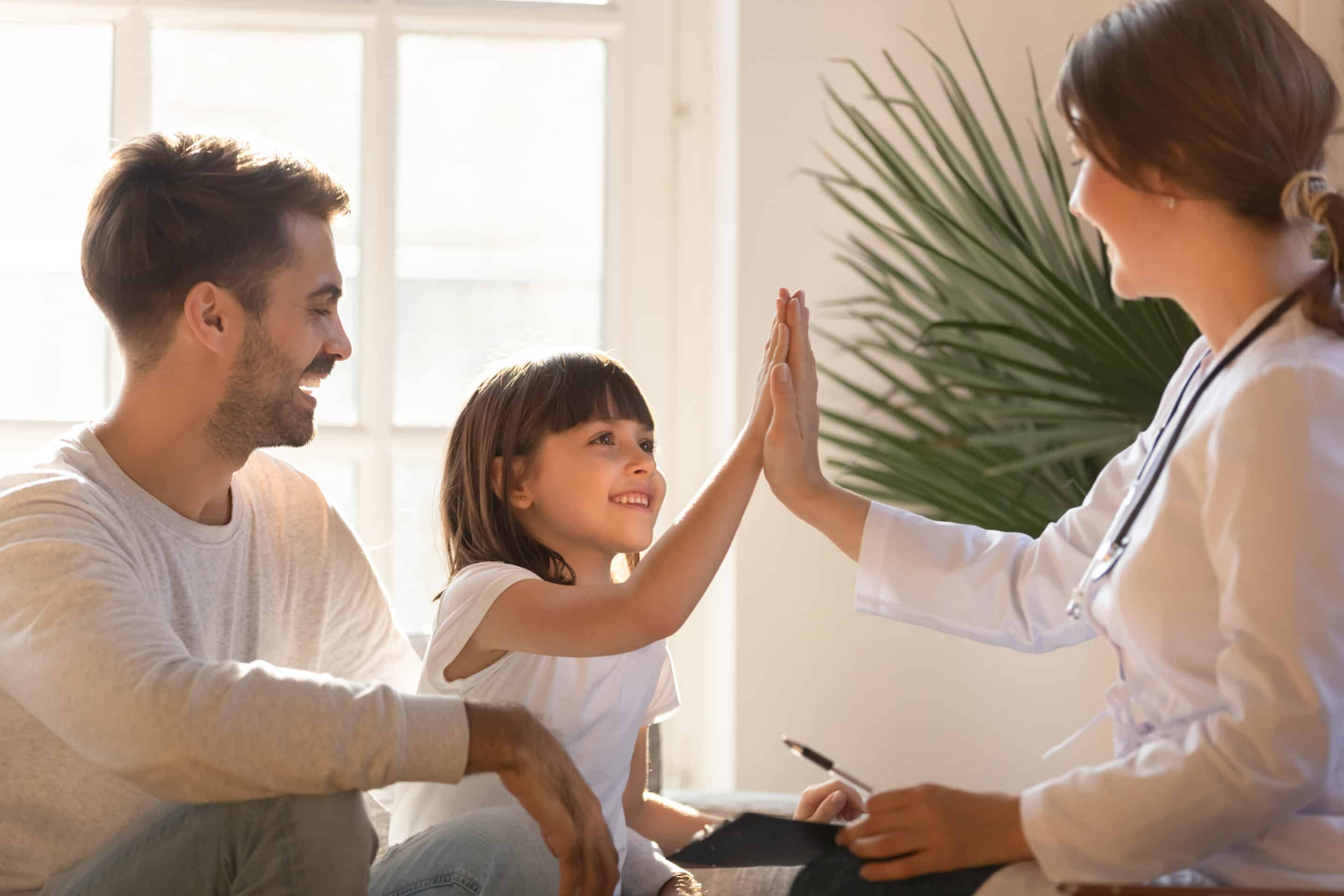 Vision
We see an evolution in the way that telemedicine is both viewed and practiced. Where hybrid patient experiences combine the quality of personal care with the efficiencies of remote physicians.
Mission
Create the highest quality point-of-care connection between healthcare professionals and remote patients, allowing telemedicine providers to extend their reach, elevate their level of care, and enhance the overall patient experience.
Origin Story | Founder's Passion
CSI Health was born out of a vision for innovation within the health screening industry that would bring access to affordable healthcare to more people around the world.
As the owner of Texas Medical Screening, Brad Bowen's company had seen decades of distribution and service of blood pressure and health screening kiosks to corporations, retail stores, pharmacies, and manufacturers without seeing any new technology being integrated by the manufacturers. Brad proactively set out to leverage emerging technologies by integrating cloud-based telehealth into diagnostic health screenings. He was committed to creating the best possible point-of-care for the patient, while creating operational and cost efficiencies for the healthcare provider. He wanted the solution to be as flexible as possible, making the platform systems agnostic and customizable to each individual client. He remained positive through the product development phase and patient through the educational sales cycle that was required to bring this solution to market. He believed that building a next-level, diagnostic telemedicine platform with integrity could actually make a real difference in communities, schools, and entire populations.