Premium Telehealth
Ready for you when you need it, where you need it.
In a time when healthcare costs are rising and physical and mental health is declining, CSI Telehealth provides quality primary care and mental wellness through telehealth.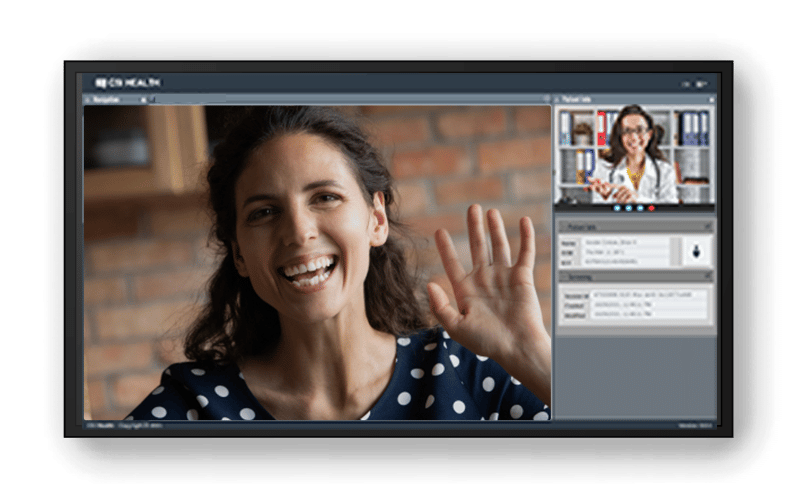 – Primary Care Telehealth
– Mental Health
– Prescription Discounts
– Individual or Family
Diagnostic Telemedicine
Health Screenings and Diagnostic Solutions.
Extending the reach of medical providers, allowing them to access patients outside of their existing brick-and-mortar locations by offering custom health screening and diagnostic solutions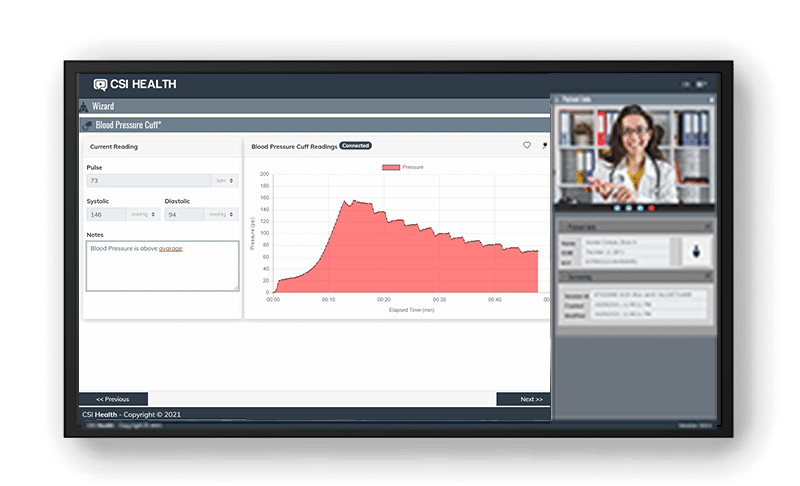 – Health Screening Kiosks
– Virtual Clinics
– Mobile Diagnostics
– Telemedicine Cloud
Connecting the Islands to Healthcare
Collaborative Telemedicine Clinics serve to connect the remote islands of the Caribbean to specialists abroad without the cost of travel.
Clients We Work WIth